Top 6 Hottest Trends for 2017
From the hottest spots to travel, to the fresh contour trend and the *new* succulent, here are the biggest trends to look forward to in 2017:
Fashion Trends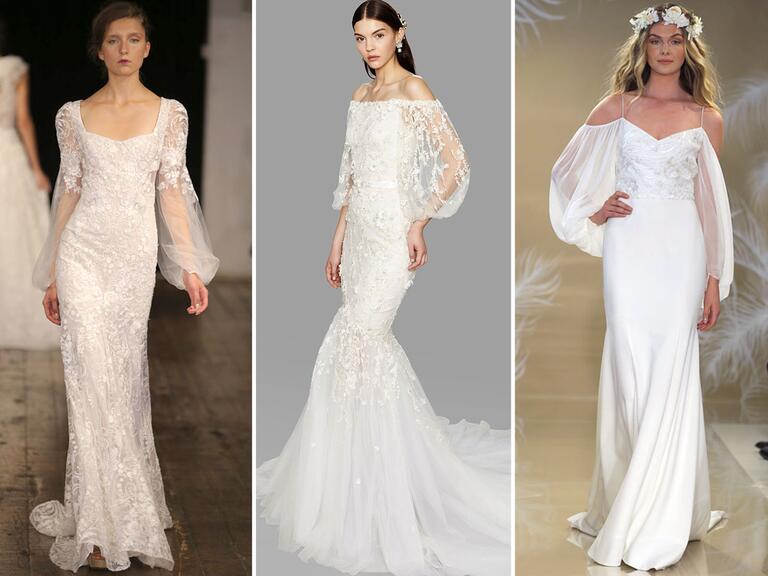 Remember when the off-the-shoulder style took the fashion world by storm overnight? Apparently, bell sleeves will be the new off the shoulder. Another big trend? Sleepwear-inspired looks, which means that sexy satin slip dress from https://www.herbravetaste.com/sheer-lingerie/ might just be the perfect look for your bachelorette party. And don't forget about accessorizing—the layering trend is switching it up from stacking necklaces to stacking earrings—mismatched earrings.
Beauty Trends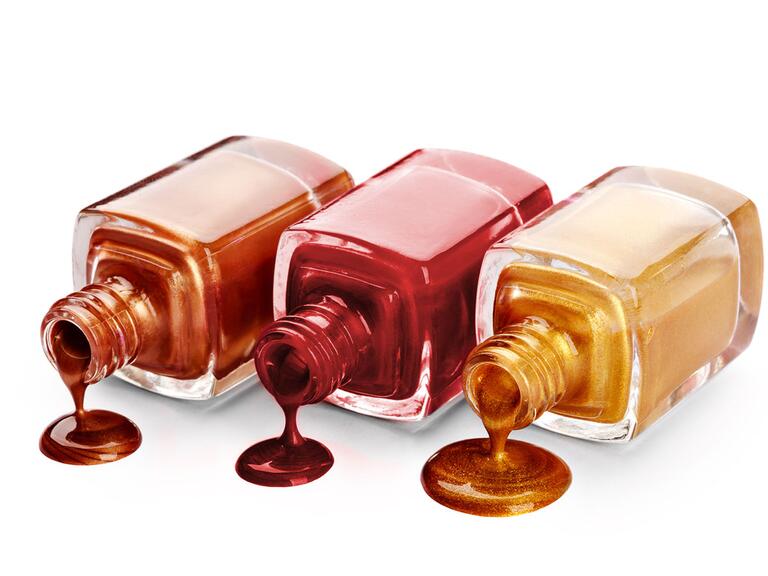 Chrome manis will be all the rage, and really, we shouldn't be surprised. Last year metallics became huge, from rose gold accessories to copper home wares and gold foil on everything. The evolution of this chrome beauty trend looks pretty metallic, and ranges from the usual silver and rose golds to hues like turquoise and purple. As for contouring, yes it will still be a thing, but the attention will shift to your eyes with the cut crease method, and charcoal masks will continue to reign supreme in the facial department.
Home Trends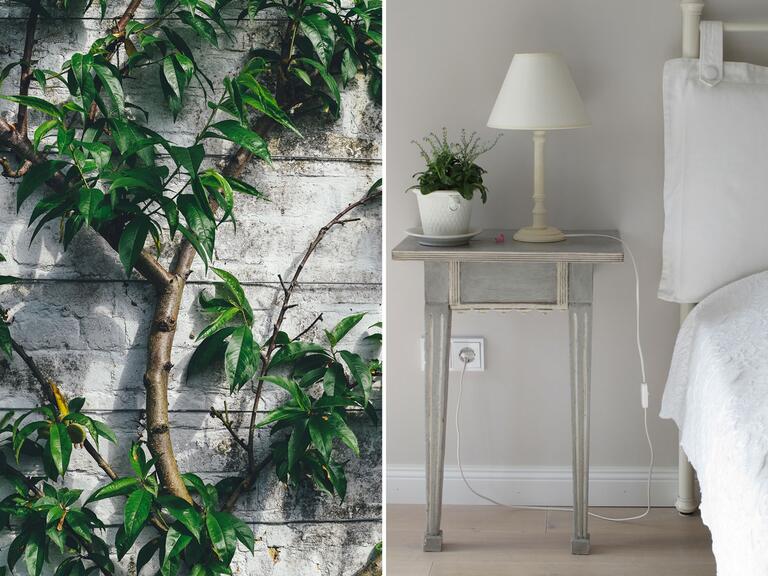 Alert your registry: Climbing plants are the new succulents. Who would have thought the impossible-to-kill plant would ever be replaced? And randomly, nightstands will be increasingly popular this season as well. Our guess? People are putting more effort into making their bedroom into their own personal sanctuary. And marble is still hot, but now it's on the walls in addition to your counter top.
Hair Trends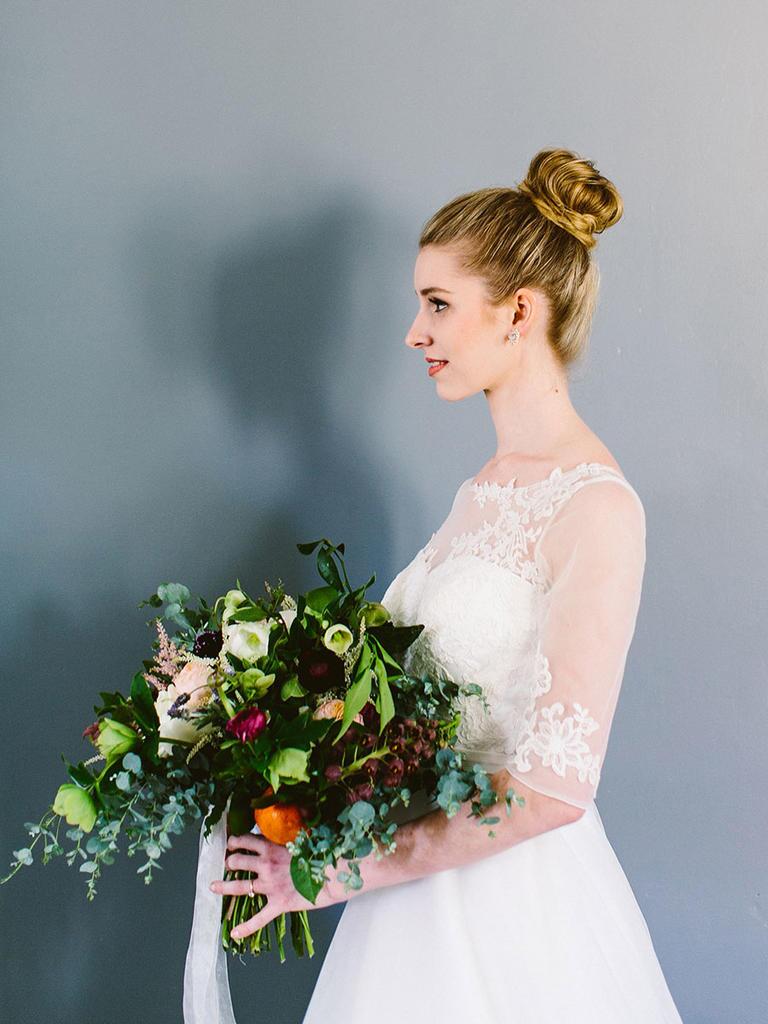 When your hair isn't going to be tied up into a braided bun (aka the new topknot) it'll probably be hanging loose au naturel—no-heat hairstyles are on the rise this season (your hair will thank you). But that doesn't mean there aren't any bold new trends to look forward to. 2017 will be the year of the ash ombré.
Wellness Trends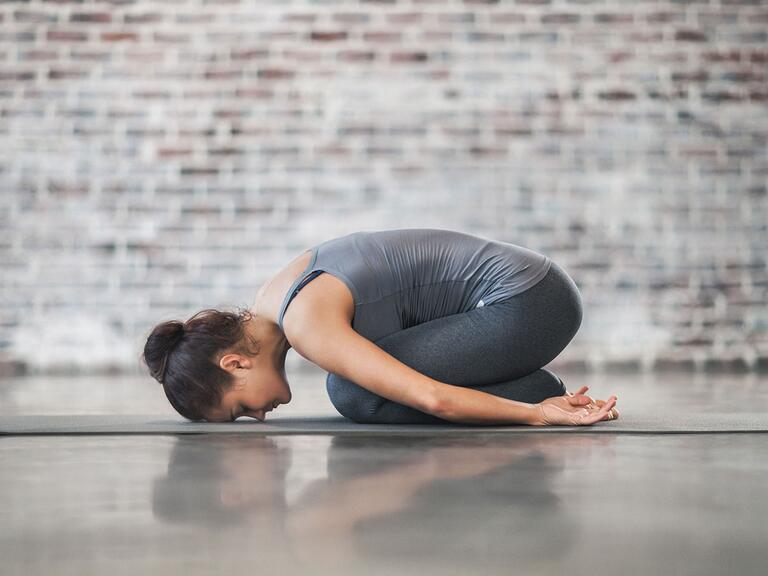 If wedding planning is stressing you out, take a breath and try some yin yoga. The practice of yin yoga stretches the tissue around your joints, which helps to relieve an aching hip, pelvis and lower spine that result from hours of sitting. And all-natural beverages are making a comeback, with detox drinks expected to make a big splash in 2017.
Travel Trends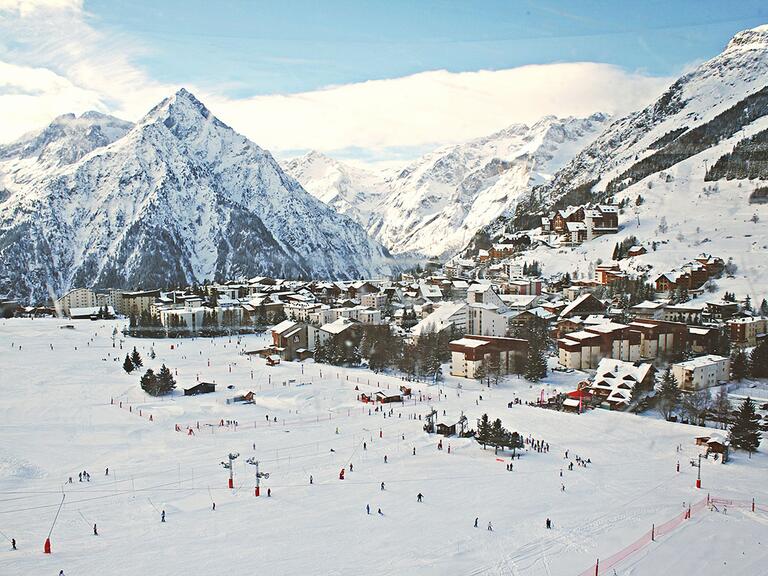 Looking for the hottest honeymoon spot? It'll probably be where the temperatures are on the lower end of the thermometer ie. ski slopes and mountain cabins. And if culture is what you're after (you wouldn't be alone—cultural events are expected to be highly desired in 2017), the Japanese town of Kyoto is becoming a very popular tourist destination thanks to its thousands of Buddhist temples and Shinto shrines.