Best Ways to Celebrate Valentine's Day When You're Engaged
February 14 gets that much sweeter after you've said yes.
The average engagement is 12 to 14 months, so you might only celebrate one or two Valentine's Days as fiance and fiancee. Why not take advantage of the chance to celebrate the most romantic day of the year as an engaged couple? You can totally spend Valentine's Day with your spouse-to-be the same way you always do, but if you're looking for something a bit different, here's the engaged couple's guide to celebrating Saint Valentine. Tip: Spend this day focusing on your love for each other and not on wedding planning. If there's any day you should take off from the nitty-gritty details of linens and boutonnieres, this is it.
1. Celebrate like the day you got engaged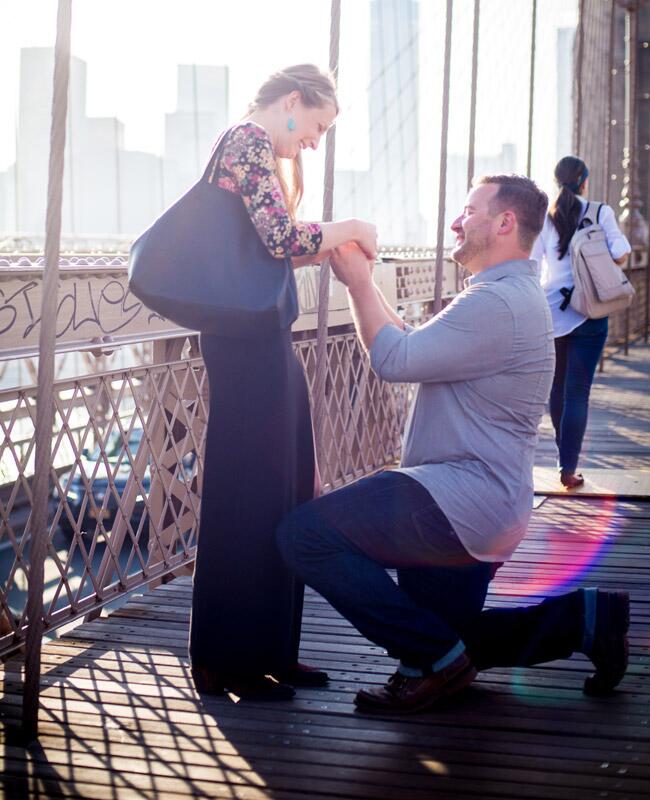 Okay, he doesn't have to get down on one knee again, but you could return to the restaurant, park bench or mountaintop where the proposal happened and pop some champagne for old times' sake.
2. Start a new Valentine's Day tradition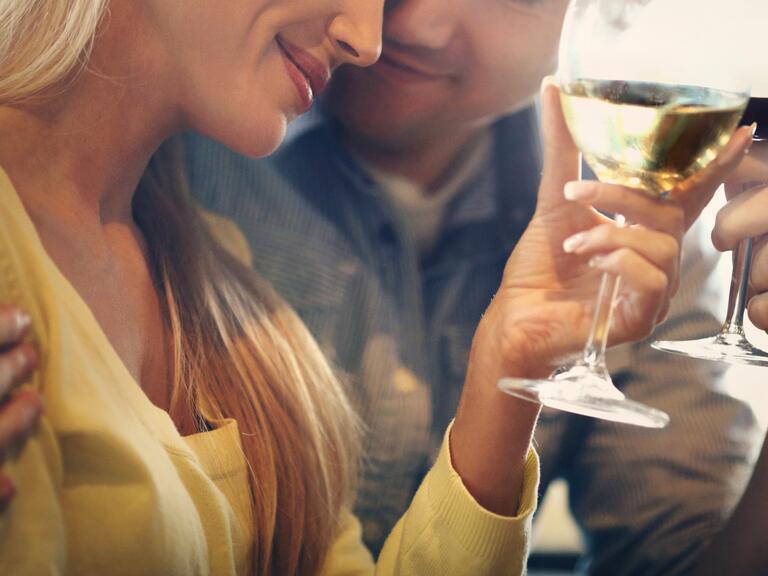 So maybe while you were dating you always went to the movies on Valentine's Day, or you skipped the 14th and had a romantic dinner together the day after. If you're feeling like your Valentine's Day plans are stuck in a rut, this is your chance to start something new that you can carry into your marriage.
3. Get pampered together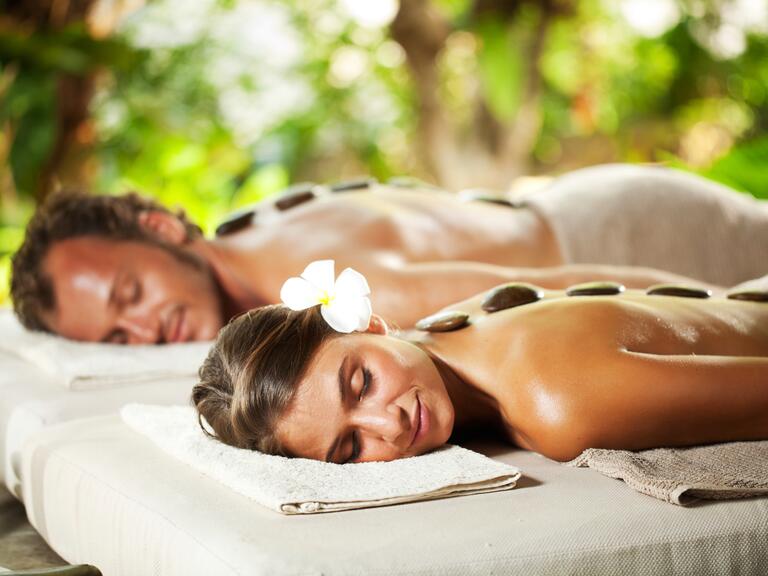 It seems obvious, but taking time to relax is now more important than ever. Throw in a couple of facials or a relaxing couple's massage, and you can count it as crossing one beauty regimen off your long to-do list.
4. Skip it and celebrate Galentine's Day instead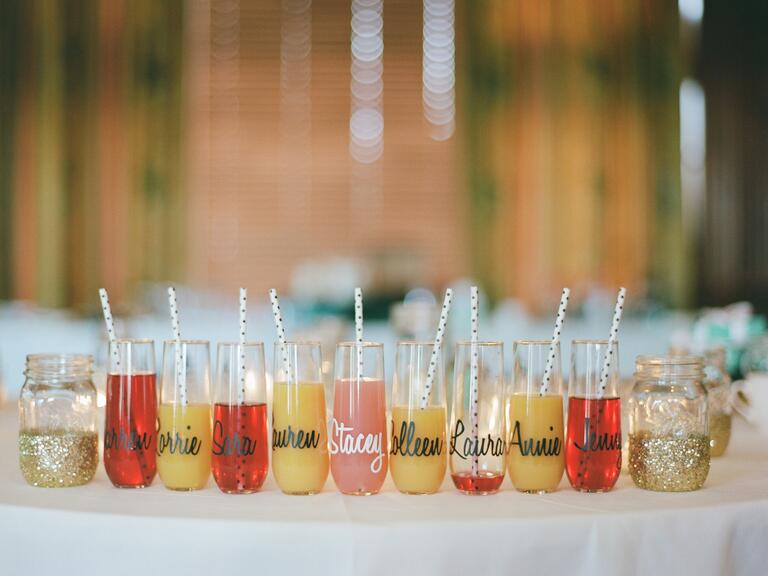 You're going to have a lifetime of Valentine's Days ahead, and your wedding is going to be the ultimate lovefest. A great alternative is to celebrate with your ladies (or even have your bachelorette party!) on Cupid's day. The great part is there's a ton of events going on that day, and there's no rule that says your date—or dates—can't be your bridesmaids!
5. Record your love story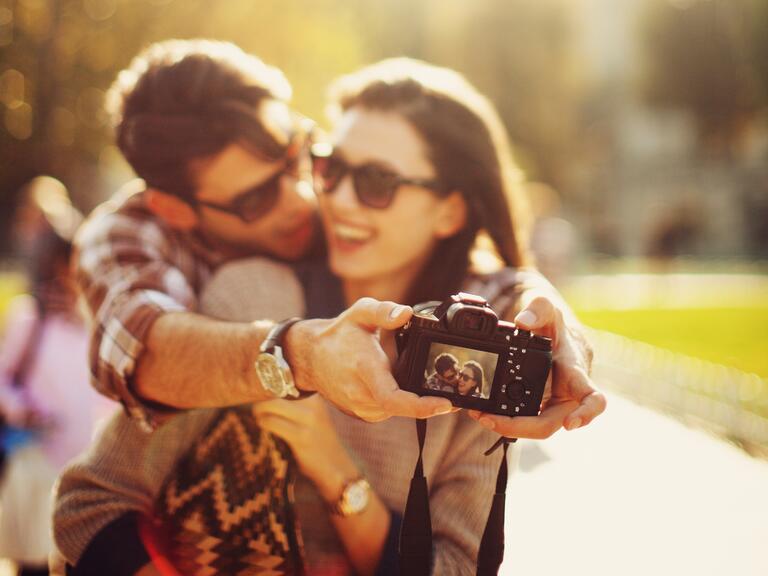 Grab your fiance and hit the town, visiting places from your love story (like your first-date location and the site of where you first said "I love you"). It's a sentimental touch, and you can also take a video to play at your engagement party, rehearsal dinner or even the wedding!